Streacom
For Computex 2023, Streacom is demonstrating its SG10 passively-cooled PC chassis that can accommodate high-end PCs without requiring active cooling fans. The SG10 case is designed for fully-fledged gaming PCs, and is rated to passively dissipate up to 600W of heat – effectively using parts of the case as a giant heatsink, in place of traditional fans and through-case airflow dynamics. Besides being a fairly beefy bit of metal in its own right, internally Streacom's SG10 is based upon loop heat pipe technology with a coolant featuring a very low evaporation point (think 40°C to 50°C). Steamcom uses an evaporator that circulates the liquid around the system and the condenser that dissipates the heat. When the temperature of either the CPU or the GPU reaches...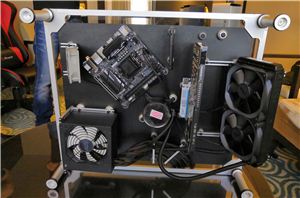 If channeling Insane Clown Posse in the title was not enough, how about a fully configurable chassis where the user can move everything to every location inside the chassis...
17
by Ian Cutress on 6/14/2018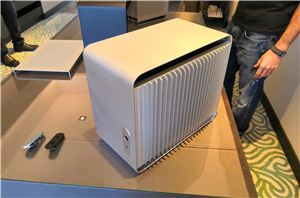 Before Computex we reported on Streacom's latest creation, the DA2. This is an all-aluminium chassis aimed at small form factor systems but with a key twist – the rails...
7
by Ian Cutress on 6/13/2018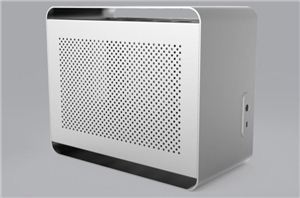 Streacom has announced a new Small Form Factor (SFF) PC chassis named the DA2. In their own words, the DA2 is a 'compact ITX case designed to strike a...
25
by Joe Shields on 5/25/2018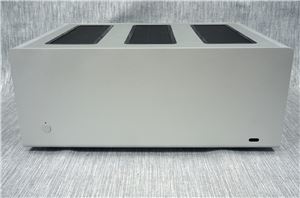 Very few companies design high performance desktop cases and, to the dismay of HTPC enthusiasts, such releases are infrequent. Due to the limited volume, the design of a mechanically...
45
by E. Fylladitakis on 9/14/2015