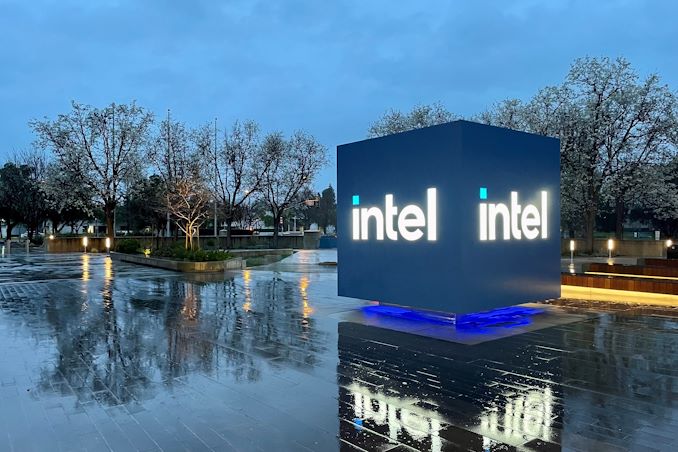 As Intel continues to refocus on its core competencies, the company has been no stranger to shedding business units and jobs in the process. And while the roughly 132,000 headcount company hasn't enacted any massive layoffs, there have been numerous cuts at all levels over the past couple of years, with these layoffs now extending to R&D.
The Sacramento Inno reported this week that Intel is set to lay off 140 employees, including 89 from the Folsom, California campus, and 51 from San Jose. The Folsom cuts span across 37 job classifications, but most prominently impact roles titled 'engineer' and 'architect.' To provide further specifics, the layoffs include 10 GPU software development engineers, eight system software development engineers, six cloud software engineers, six product marketing engineers, and six system-on-chip design engineers.
The reductions are intended to decrease Intel's operational costs and pave a path to renewed profitability. Though it remains surprising that Intel decided to cut workforce at one of its key sites. In the end, Intel's long-term success depends on its R&D prowess and software is as important as hardware in Intel's business.
Intel's Folsom site has historically been pivotal for various research and development endeavors, including SSDs, graphics processors, software, and chipsets. Since Intel sold its 3D NAND and SSD business to SK Hynix in late 2021, engineers working on appropriate products either joined Solidigm, were relayed to other projects, left themselves, or were laid off. The recent layoffs of GPU specialists are somewhat unexpected, given that Intel's long-term plans still have the company developing GPUs for every step of the market, from datacenter accelerators to integrated GPUs.
California is where Intel is headquartered. As of now, Intel employs over 13,000 people in California, which is more than 12,000 in Arizona, but less than 20,000 in Oregon, two major manufacturing sites for the company. As of early 2022, the Folsom site employed 5,300 individuals, but considering these reductions, a total of almost 500 positions have been eliminated from the Folsom R&D campus within this year, following previous layoffs in January, March, and May.
Meanwhile, according to the Inno, in notifying state authorities, Intel has hinted at the possibility of internal relocations for some affected employees.
Source: Sacramento Inno