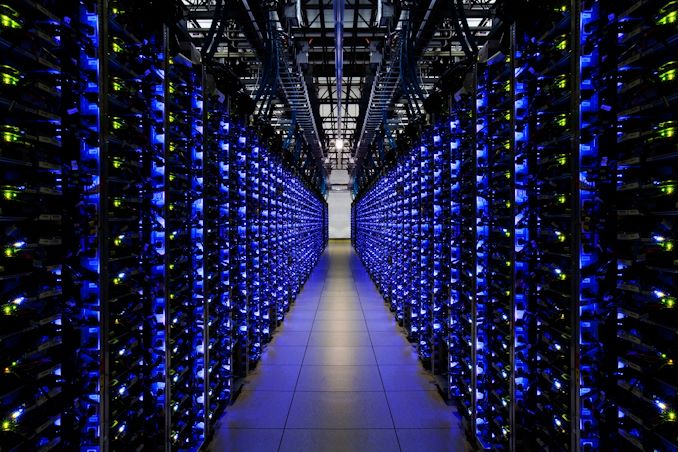 Demand for generative AI services is skyrocketing and driving the need for AI servers and machines that are substantially different from traditional servers. The category is growing so quickly that sales of AI servers are set to reach $150 billion in 2027, according to Liu Yangwei, the chairman of Foxconn, the world's largest electronics manufacturing service (EMS) provider.
AI servers are a relatively new category of data center-grade products that use compute GPUs or specialized processors equipped with fast memory, so they tend to be considerably more expensive than traditional servers for data center and enterprise workloads. Demand for various generative AI applications is driving demand for such machines so rapidly that the AI server market will grow from $30 billion in 2023 to a staggering $150 billion by 2027, said Liu Yangwei at the earnings call with analysts and investors this week, reports Commercial Times.
To put the $150 billion number into context, the total server market value reached $123 billion in 2022 and is poised to grow to $186 billion in 2027, according to IDC. If estimates by the Foxconn chairman turn out to be correct, then the market of AI servers will be comparable to the market of traditional servers in four years. This fourfold increase in just four years underscores the explosive demand and the vast opportunities it presents for industry players, including Foxconn.
Foxconn identified cloud service providers (CSPs) as the main clients for AI servers. Cloud giants like Amazon Web Services, Google, and Microsoft Azure continuously seek advanced server solutions to enhance their service offerings and cater to the growing AI needs of their customers. While branded server makers contribute to the demand, CSPs remain the dominant force driving the growth of the AI server market.
The chairman of Foxconn revealed that the company holds over 70% of the market share in the AI server industry's front-end GPU modules and boards and that it has long-standing relationships with North American CSPs. Since Foxconn has production facilities in the U.S., including the well-known factory in Wisconsin, it can offer localized services to customers like AWS, Google, and Microsoft, a distinct competitive advantage.
Source: Commercial Times (via Dan Nystedt)