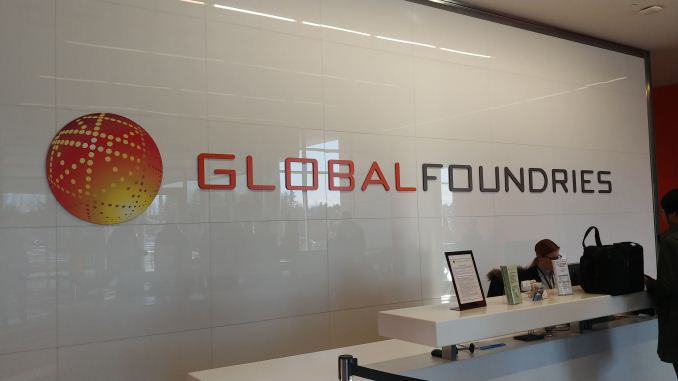 In early February, GlobalFoundries did something completely unexpected: for the second time in ten years, they invited a few select press and analysts to visit one of their fabrication plants ('fabs'), where they make AMD processors, IBM silicon, and ASICs from a variety of companies. We were invited to Fab 8 in upstate New York, GF's leading edge fab, which will be the site of the company's 7nm and EUV offerings that will propel the fastest processors over the next three-to-five years. To get into the factory floor clean room requires a 'bunny suit' such that no particulates can enter the air, which could potentially cause defects or manufacturing processes to fail. To be invited is a rare thing indeed, and so here is our tale, in podcast form!
The AnandTech Podcast #45: GlobalFoundries and Fab 8
Featuring
Many thanks to Gavin Bonshor for editing.
iTunes
RSS - mp3, m4a
Direct Links - mp3, m4a
Total Time: 1 hour 14 seconds
Outline mm:ss
00:00 Introduction
00:21 An Unexpected Invite
04:53 A Media Tour, Without A Launch
07:27 GlobalFoundries: A Foundry
12:40 The Clean Room
24:45 Correction: 60k Wafer Starts per Month
29:15 Extreme Ultra Violet (EUV) Tools
41:11 Below Decks: The Sub-Fab
50:38 Fab 8 Running at 100% Capacity (and Other Info)
60:14 FIN
Also in our GlobalFoundries Fab Tour, we have: