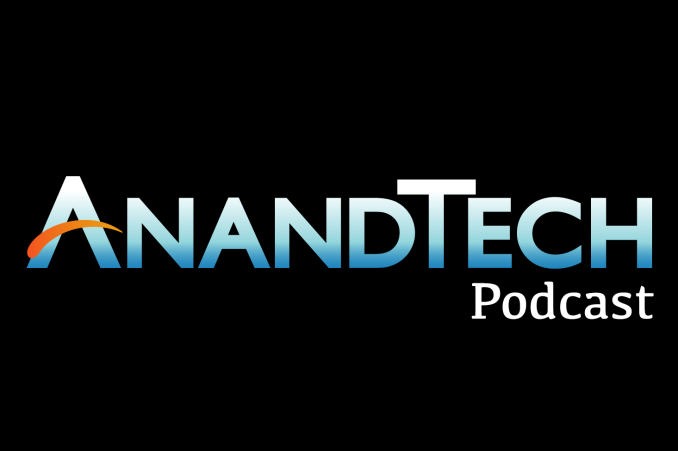 It's hard to talk about gaming in 2017 without mentioning PlayerUnknown's Battlegrounds. Joining me on The AnandTech Podcast today is Chris Dring, a veteran of games journalism, writer for almost 20 years, and an old high-school friend. This is a podcast I've wanted to do for a while: Chris has a unique insight into the gaming industry, having published an alarming number of magazines covering the industry and events such as E3, as well as interviewing most of the high-profile and indie elements of the UK games industry, so I wanted to pick his brain on the current state of a main driver of computing technology. In this podcast we talk about PUBG and the other gaming highlights of 2017, as well as a look towards what is in store for gaming in 2018, from both a hardware and software perspective.
The AnandTech Podcast #44: Gaming in 2017, 2018
Featuring
iTunes
RSS - mp3, m4a
Direct Links - mp3, m4a
Total Time: 55 minutes 27 seconds
Outline mm:ss
00:00 Start
01:19 What does a 'Publisher' journalist do?
03:13 Why this Podcast
03:57 PlayerUnknown's Battleground (PUBG), GOTY 2017
07:00 Microsoft moving away from 'told' story based games
08:20 Creating stories through gameplay (with Sea of Thieves)
09:49 Nintendo Switch in 2017
12:59 Nintendo Switch in 2018
20:13 Microsoft and Sony in 2017
27:09 Next Consoles after PS4 / Xbox One X
35:11 Games in 2018
35:35 Rockstar and Red Dead Redemption 2
37:19 Other 2018 Key Titles, Listed
38:08 What Will Chris buy in 2018?
38:40 What Will Ian buy in 2018?
40:40 Tracking Gaming Hours
42:15 Reminiscing Old Gaming Stories: Perfect Dark vs Dark Sims
44:10 Winning Free Games at GameADay
45:50 The difficulty/ease of becoming a gaming or tech journalist
47:40 Aged 17, Meeting Shigeru Miyamoto in 2003
55:27 FIN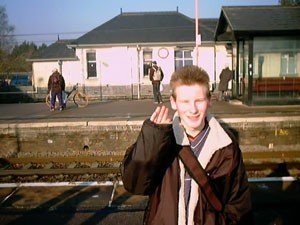 Left: Shigeru Miyamoto, Right: Ian Cutress, Aged 17

For clarity, one 'quid' is a colloqual term for a British pound. '20 quid' = £20, or about USD$28.