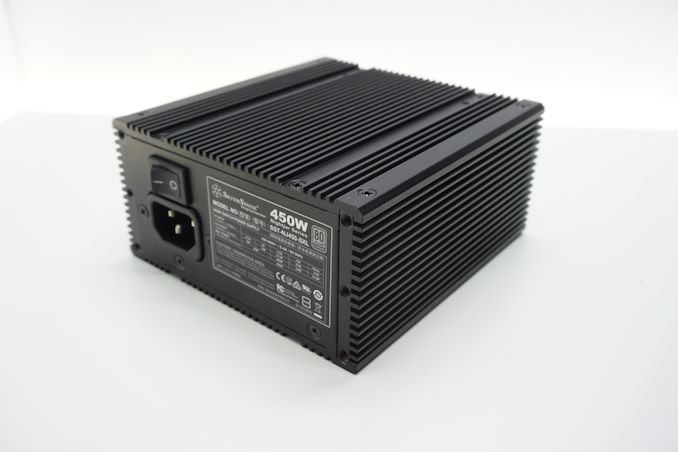 The recent trend of building high performance entertainment and gaming PCs for the modern living room is compelling manufacturers to reduce their systems' dimensional proportions, slowly but steadily increasing the popularity and market of small form factor (SFF) products. With PC case and system manufacturers trying to compete with both each other and gaming consoles, the selection of SFF cases increases with each passing day.
Yet despite the increasing popularity of SFF cases/systems, there is still a rather limited selection of SFX PSUs available, with most manufacturers shyly releasing a unit or two. SilverStone, thankfully, is an exception to this rule, as they are one the few companies that is almost entirely focused on the SFF/SFX market and offer a very wide range of products. For SFX PSUs alone, we have reviewed their mainstream ST30SF and ST45SF units, as well as the exceedingly powerful SX700-LPT and SX800-LTI.
In today's review, we are taking a look at another SFX PSU from SilverStone, the Nightjar NJ450-SXL. A quick glance at its electrical specifications reveals that it is a highly efficient design with an 80Plus Platinum efficiency certification. But what makes the Nightjar NJ450-SXL really unique is that the PSU is entirely passively cooled. Passive PSUs are as rare as hen's teeth and this is a scarce chance to see what a reputable company has managed to develop for a passive power supply in an SFX form factor.
Power specifications ( Rated @ 40 °C )
AC INPUT
100 - 240 VAC, 50 - 60 Hz
RAIL
+3.3V
+5V
+12V
+5Vsb
-12V
MAX OUTPUT
16A
15A
37.5A
2,5A
0.3A
100W
450W
12.5W
3.6W
TOTAL
450W
Packaging and Bundle
SilverStone has us used to practical and aesthetically simple packaging. The packaging of the Nightjar NJ450-SXL is no exception, with a mostly black cardboard box that is focused on highlighting the product's features and protecting it during shipping.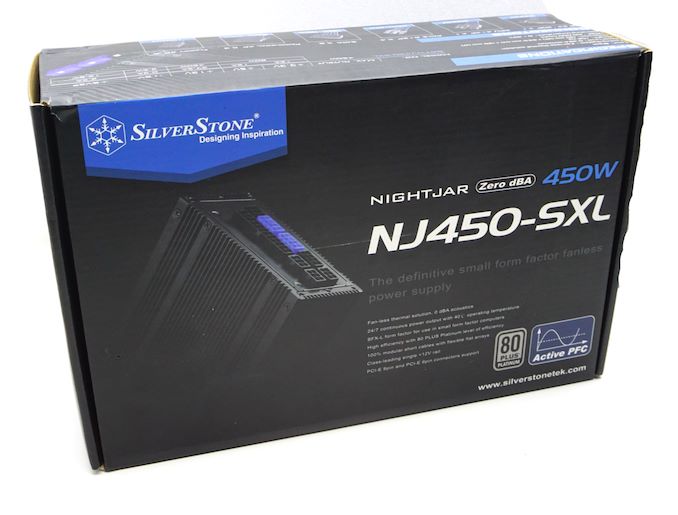 Despite the class of the PSU, SilverStone only supplies the absolute minimum items required. Inside the box, we found only the four typical black mounting screws, an AC power cable, and a thorough manual. There are no cable ties, straps, adapters, or any other accessories included in the Nightjar's bundle.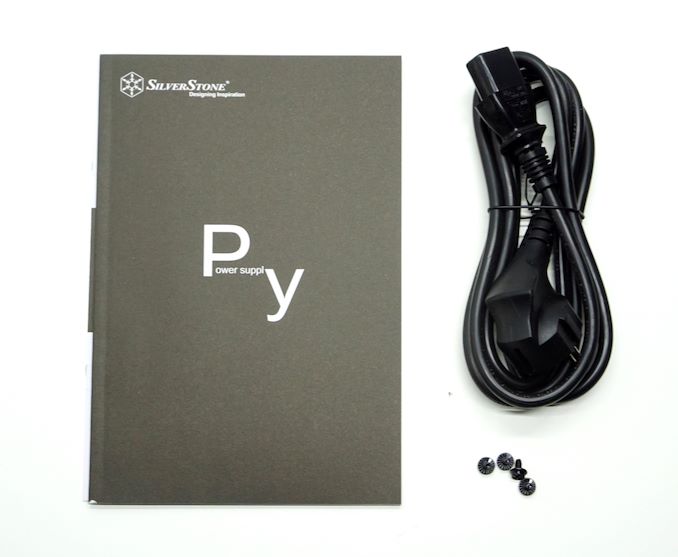 The SilverStone Nightjar NJ450-SXL is a fully modular PSU and every cable can be detached, including the 24-pin ATX cable. All of the cables are ribbon-like, "flat" type, and relatively short when compared to typical ATX products. The shortened cables are the reasonable choice considering that the PSU may be installed in very confined spaces where every millimeter matters. Plus, since SilverStone does not supply an SFX-to-ATX adapter, they probably expect that users will not be installing this PSU in an ATX case anyway.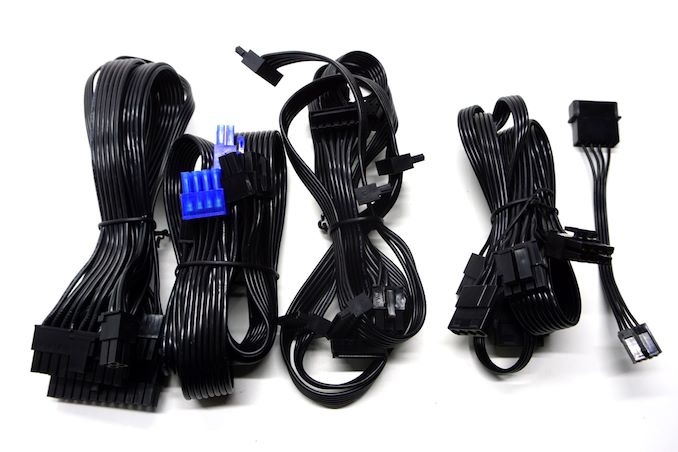 SilverStone Nightjar NJ450-SXL
Connector type
Hardwired
Modular
ATX 24 Pin
-
1
EPS 4+4 Pin
-
1
EPS 8 Pin
-
-
PCI-E 6+2 Pin
-
4
PCI-E 8 Pin
-
-
SATA
-
8
Molex
-
3
Floppy
-
1